Hustlers University is a financial education platform that will teach you to become successful in the modern world.
Our mission
Our mission is to empower men with an entrepreneurial mindset to become the best versions of themselves.
We expect you to have goals in your life, and do whatever it takes to reach that goal. One of the fastest ways to do that is through education. But don't get it wrong, education does mean you have to be at college. No, you need to actually learn by doing things, putting your business into real life.
Traditionally education doesn't work in this modern world, Hustlers University will change the way you learn forever. We know the importance of having peers, like Andrew always in competition with his brother Tristan. That's why we create a community where you all have the fire in your minds, I assumed that because you didn't spend the money on a steak, but on your self-development by joining the course.
A healthy like-minded community is good for you because it provides you with support, motivation, and inspiration. When you surround yourself with people who share your values, goals, and interests, you can benefit from their experiences, insights, and feedback. You can also learn from their successes and challenges, and celebrate your achievements together. A healthy like-minded community can help you grow as a person, overcome obstacles, and pursue your passions. It can also make you feel happier, more confident, and more connected knowing how other people doing around you.
The founders of Hustlers University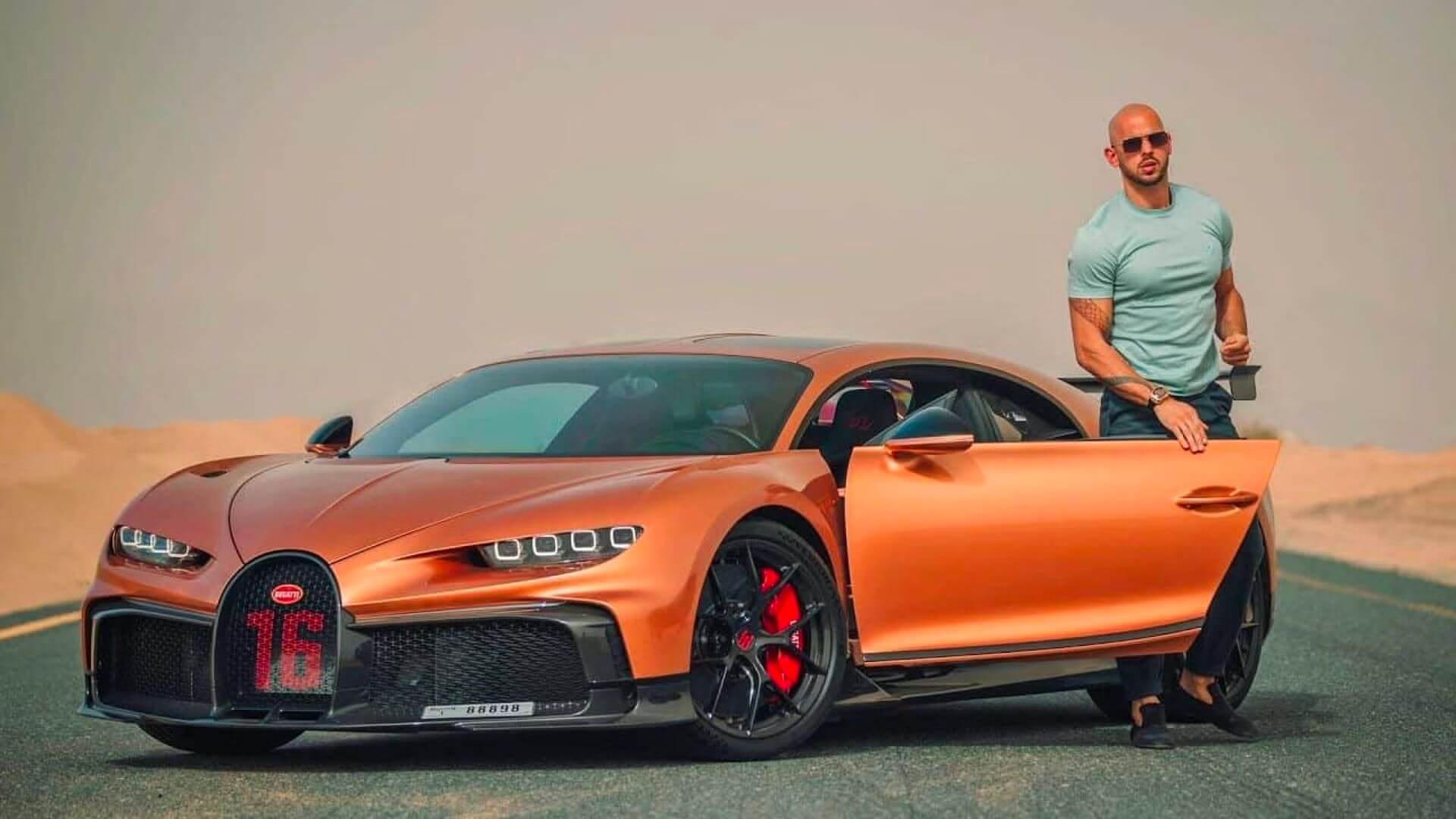 Andrew Tate is the founder of Hustlers University. He and his brother has been through a tough life, but they successfully make it out of the matrix, understood how the world works, cracked the code, and become financially free.
The Tate brothers had no money at the age of 26 but became a millionaire at the age of 28, and a multimillionaire at 32. This shows how fast you can become rich by escaping the matrix, figuring out how things work, and committing to making things happen quickly.
Any human being out there can't be competent in every aspect of making money. Andrew and Tristan's recipe for success is unique and everyone has his/her own way to become successful. That's why we have different educators, and mentors from different fields such as e-commerce, digital marketing, content creation, stock analysis, cryptocurrencies, NFT, DeFi, Amazon FBA, etc. to help you choose a way that's suitable for you.
Join Now